VIP Blues Bus package to Trinidad Colorado Aug 26th
(This is a private service ~ not provided by Trinidaddio Blues Fest.)
We are excited, this is going to be fun…!!!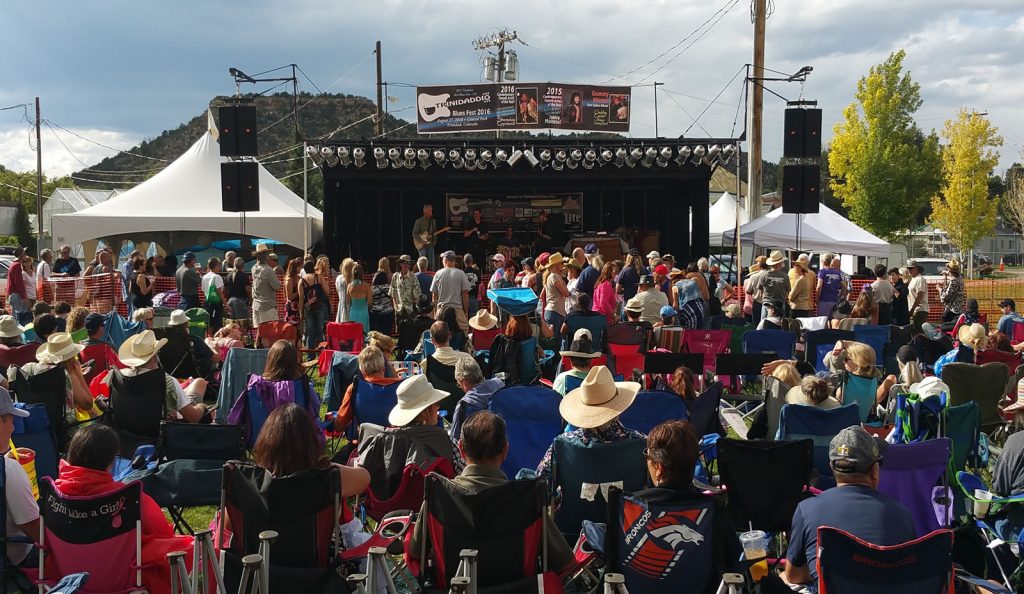 Don't miss this one…!!!
One Spirit Origin, Inc.,  in alliance with Trinidaddio Blues Festival.
Reserve your "VIP Blues Bus Cruiser" package today for the Trinidaddio Blues Festival, August 26th.
Includes: VIP Concert Tickets, r/t 55 passenger luxury coach bus, boxed lunch, games and drawings for amazing prizes.  We do give back 10% of net profit to humanitarian causes.
Departs from Denver and Colorado Springs (location to be announced Aug.21st) at noon, arrive Trinidad @ 3:00.  Depart Trinidad at 10 p.m. arrive Denver at 1:00 a.m.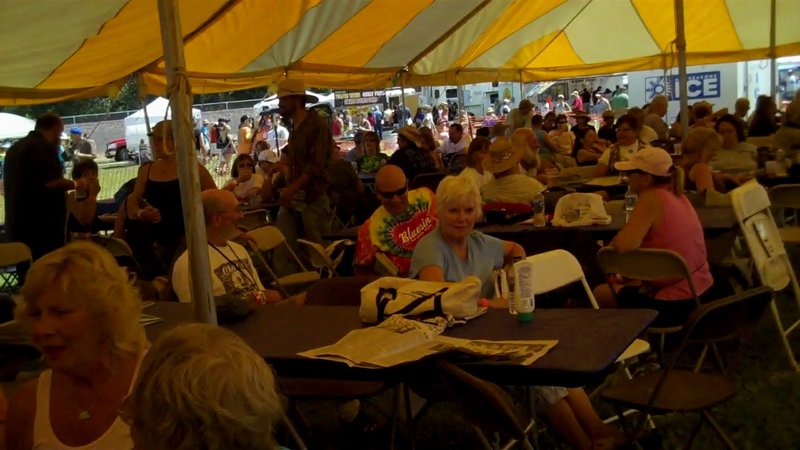 Live Blues and Zydecco, phenomenal talents.
Join us for a fun-filled venture to Trinidad, Colorado.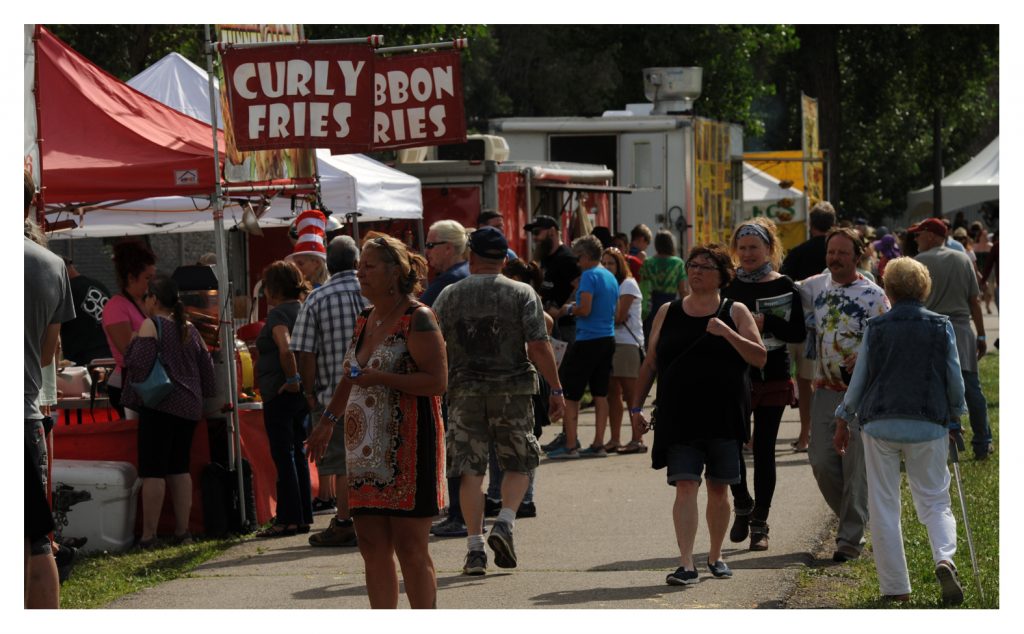 Leave the driving to us.
$150
 per person –  VIP Package
We accept Visa, MasterCard, Discovery and American Express.
Please share with your family and friends.
Questions:
ONE SPIRIT ORIGIN aka O.S.O.
877-OSO-6403  (877-676-6403)