Thank You for your interest in joining the Trinidaddio Blues Crew!
Are you ready to foster teamwork while positively impacting your community and helping your own non-profit organization?  If the answer is "Yes!" your NPO group can volunteer at the Trinidaddio Blues Fest for a fun and rewarding way to develop community spirit while lending a hand.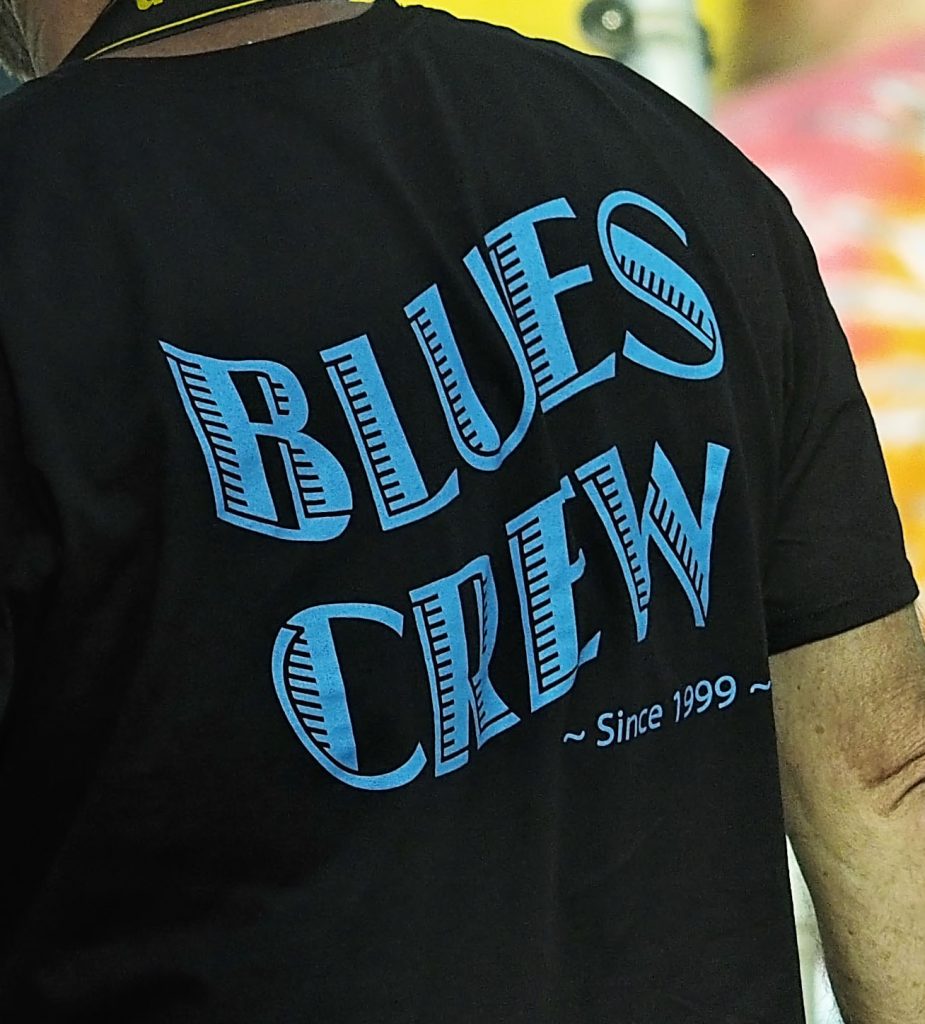 It is easy to get your NPO group involved with Trinidaddio.  Simply fill out the Non-Profit Group Application form by August 1, 2018 and email to: volunteer@trinidaddiobluesfest.com or mail to:
Trinidaddio Blues Fest
1400 San Pedro
Trinidad, CO  81082
                Your NPO group's help to produce 'Another World Class Event' may earn your organization a charitable donation.  All volunteers are required accept the 'Volunteer Terms & Conditions'  and fill out a Volunteer Application.
In addition to the possible benefit to your NPO, volunteers will receive a Blues Crew t-shirt, admission to the Fest and a meal during the Fest.  All volunteers will also be invited to a Volunteer Appreciation Dinner at a time and place announced after the Fest.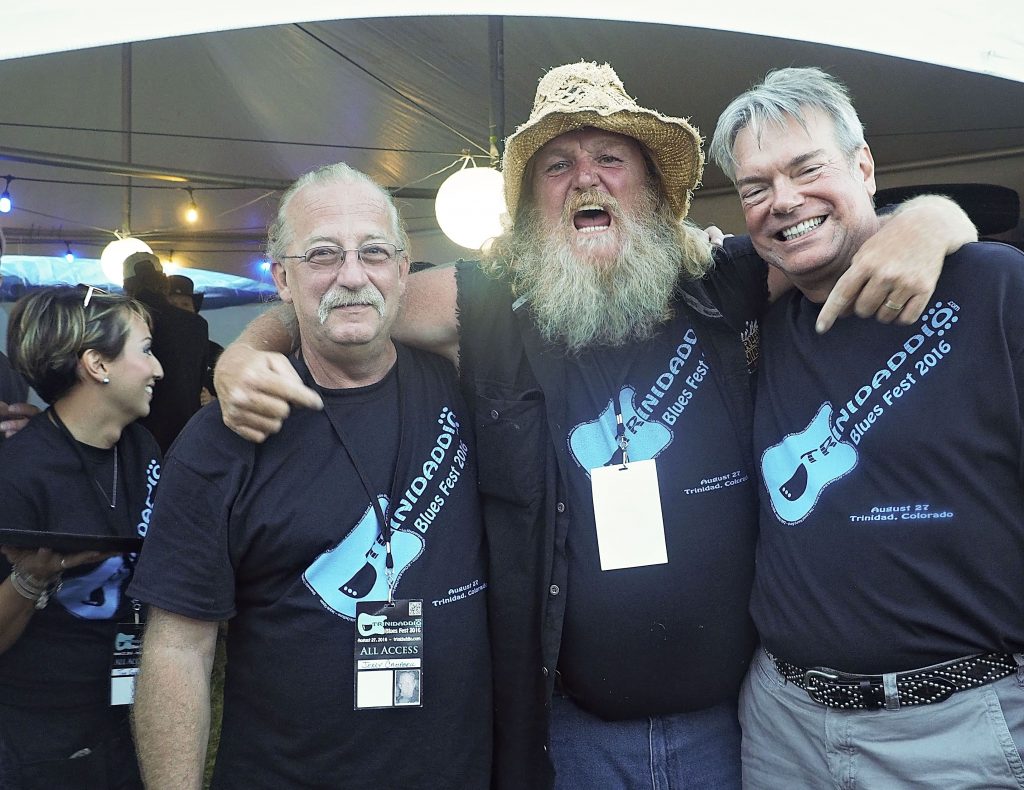 In order to be eligible for a donation from Trinidaddio Blues Fest, Inc., your group must provide a minimum of 5 volunteers to serve 6 hours each.  Other arrangements for a total of at least 30 'Volunteer-Hours' may be requested.  Volunteer opportunities include selling and taking tickets, banding guests, manning security gates, helping distribute advertising material and Much More!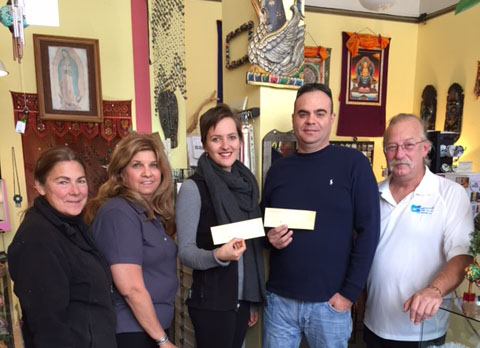 Please contact us for more information on how your organization can contribute by calling Rusty Goodall 859-0523 or Paula Murphy 680-7587 or sending an email to volunteer@trinidaddiobluesfest.com.
Click Here to download the Non-Profit Group Application form.