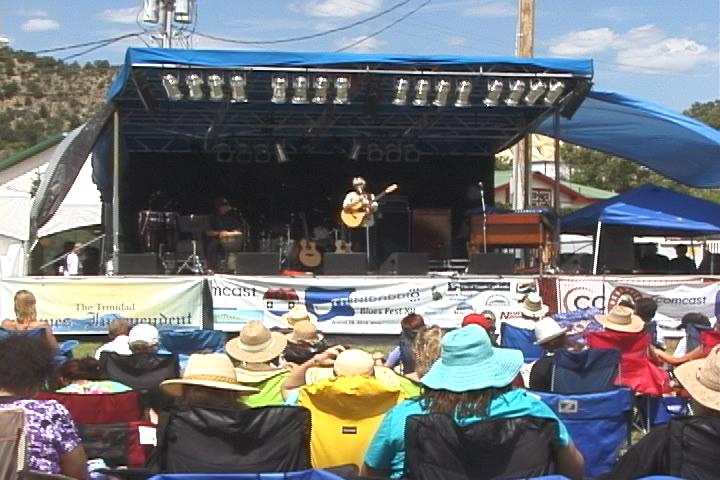 Trinidaddio Blues Fest XII
General Information: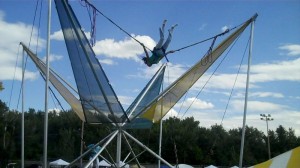 We have added Amusement
Rides from Euro-Bungee
What To Bring:
• Photo I.D.
• Sunscreen/Hat
• Lawn Chairs
(no high-back lawn chairs are
permitted in front of Tents)
• Camera (No professional photo equipment allowed)
• Strollers are allowed
• Rain Gear
(Festival goes on Rain or Shine)
What NOT To Bring:
• No Food or drink
• No Pets -Strictly Enforced
• No Illegal Drugs
• No Unlicensed Vending
• No Professional Photo Equipment, Video Cameras or
Video Recording Equipment
• No Frisbees
• No Umbrellas
What We Provide at
Central Park:
• Drinking Water
• Port-a-potties
• Hand Sinks
• Trash Stations
• A wide variety of
Food and Craft Vendors
• Beer and drinks
available for purchase
Parking:
We do not have a specific
parking lot for the festival.
You are free to park wherever you can
find a legal parking spot in Trinidad.